Luxury Suite
Pool & Jacuzzi Suite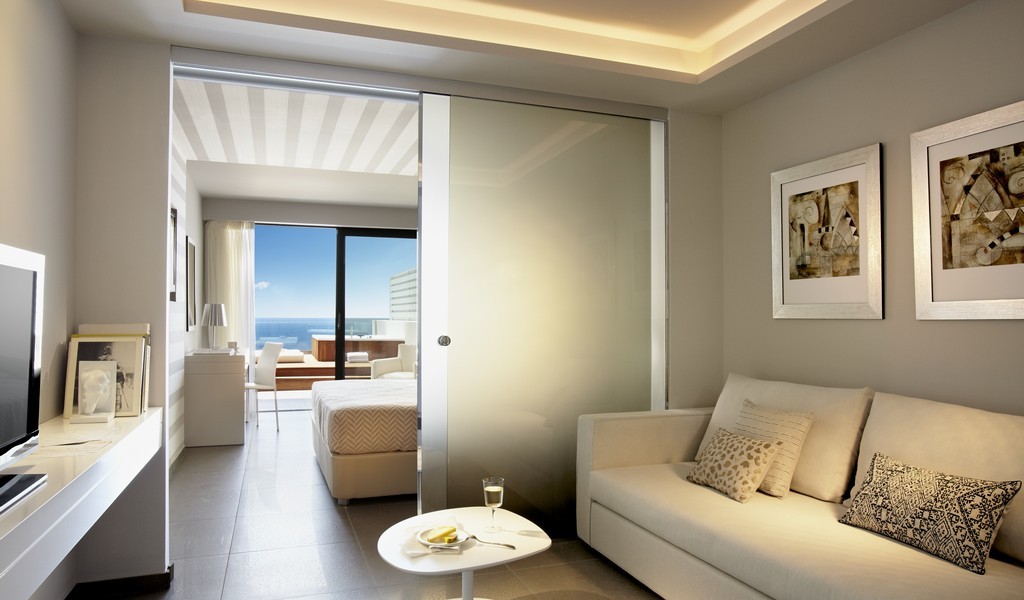 If you chose to stay with us you will enjoy modern room comforts in a traditional setting. Whether you are looking for a short weekend break or a longer holiday, we offer a range of packages that we think cater for all. Not only will you benefit from beautiful accommodation and stunning immediate surroundings, we are a short walk from a vibrant town centre and only 5 minutes by car from the coast and many other attractions.
At the moment we are offering two nights for the price of one on all rooms until the end of March, so you could enjoy a long weekend stay for as little as $40.00.
Let us know what you think